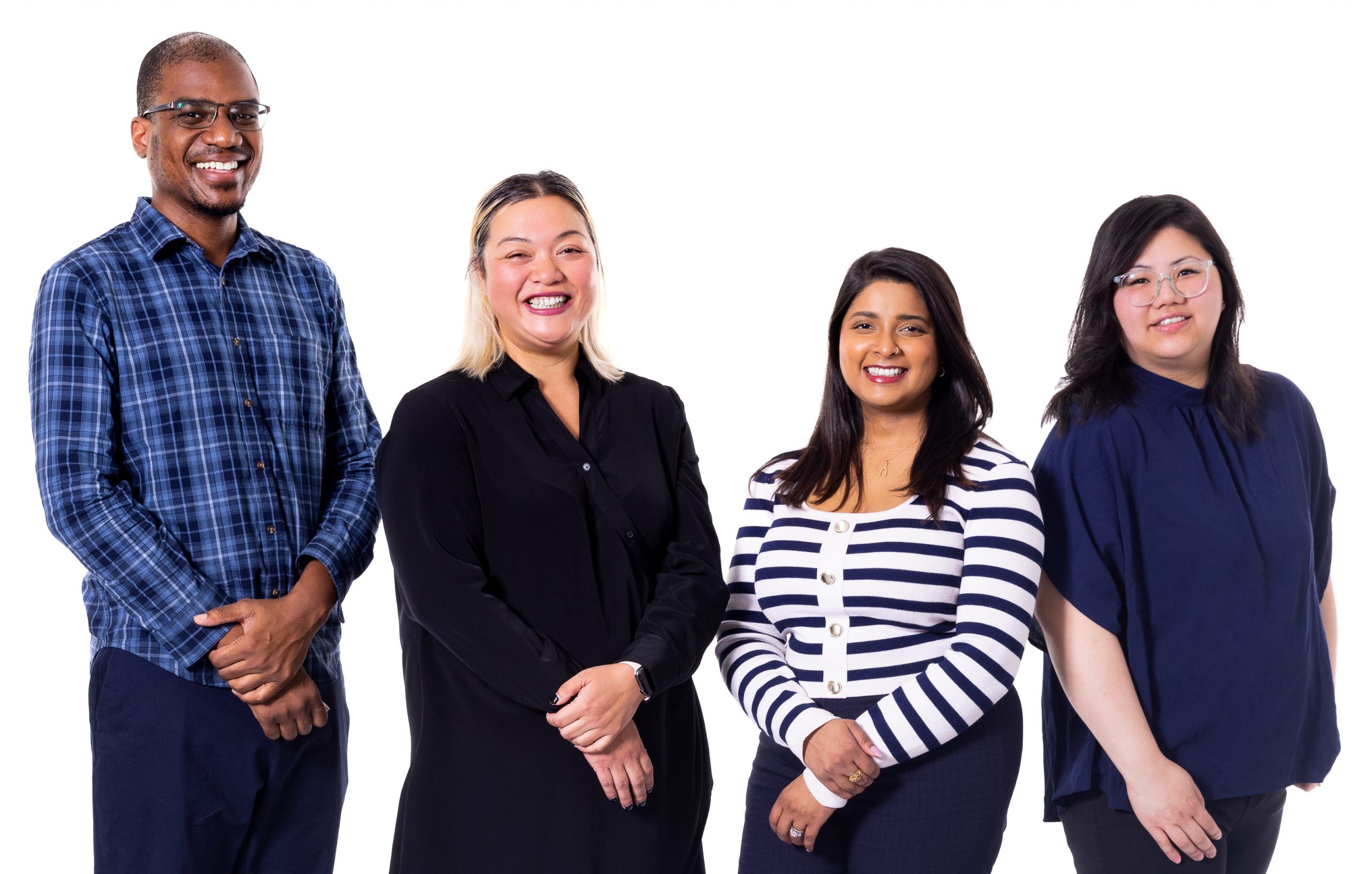 Executive Committee
The Executive Committee is the principal administrative body of Local 4948. It consists of the President, the Vice-President, the Secretary-Treasurer and the Recording Secretary. They are elected by the membership every three years by way of a secret ballot vote.
What We Do
The Committee conducts the daily business of the Local. It makes the decisions and takes the actions necessary to protect the work-related interests of the members; all in accordance with the Local's By-laws and the National CUPE Constitution.
The Committee works closely with the rest of the Executive Board to ensure that all members' views are heard and their concerns addressed.
Brandon Haynes, President
📧 [email protected]
📞 (416)-440-7981 ext 4800
I have worked at the Toronto Public Library for over 15 years, most recently at the North York Central Library in the Business, Science, & Technology department.
One of my earlier experiences with the Union took place when, as a Site Monitor for the "Leading to Reading" after-school program, I was informed by management that they were eliminating my position.
Thankfully, the Union was there for me and made sure there was a process in place for my redeployment. Without the Union, I could have lost my job.
I decided right then that I needed to give back to my Union. I wanted to join the fight to advocate for libraries and help protect the Library Workers who deliver top-notch service to the world's busiest urban library system!
Since that time, I have been involved with the Union in various roles, including sitting on the Health and Safety Committees, the Executive Board, and as the Ontario Representative and Co-Chair for CUPE's National Library Workers' Committee. I was elected President of TPLWU, Local 4948, in November 2019.
The strength and resolve of Library Workers, and from the communities we serve, inspires and motivates me to be a proud advocate for libraries and for the membership I humbly serve.