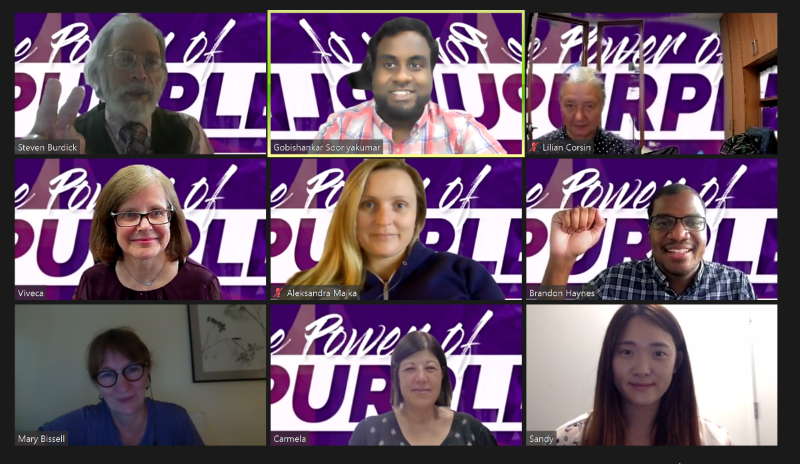 As classes resume this year across Ontario, York Catholic District School Board has laid off approximately 30 library technicians – the only board in the GTA to do so. This decision was made as a result of their plans to restrict students from accessing Libraries and their physical resources.
Library techs are vital to students' education and to the school community. They provide a variety of tech related support, tracking and maintenance for staff and students. This is on top of other work that needs to be done in schools because of COVID-19.
Tell YCDSB trustees that you want to see the layoffs rescinded and the Library techs brought back to work.  Sign and share the petition HERE.